Finally! A round up of my very favorite Amazon Home decor finds! There are so many great steals and deals to be found here. I've taken the work out of searching – find my favorite options for furniture, lighting, accents, art and so much more!
Customize your home with affordable, budget-friendly finds that are inspired by your favorite interior designers!
This curated collection of beautiful home decor pieces is sure to motivate you to freshen up for summer.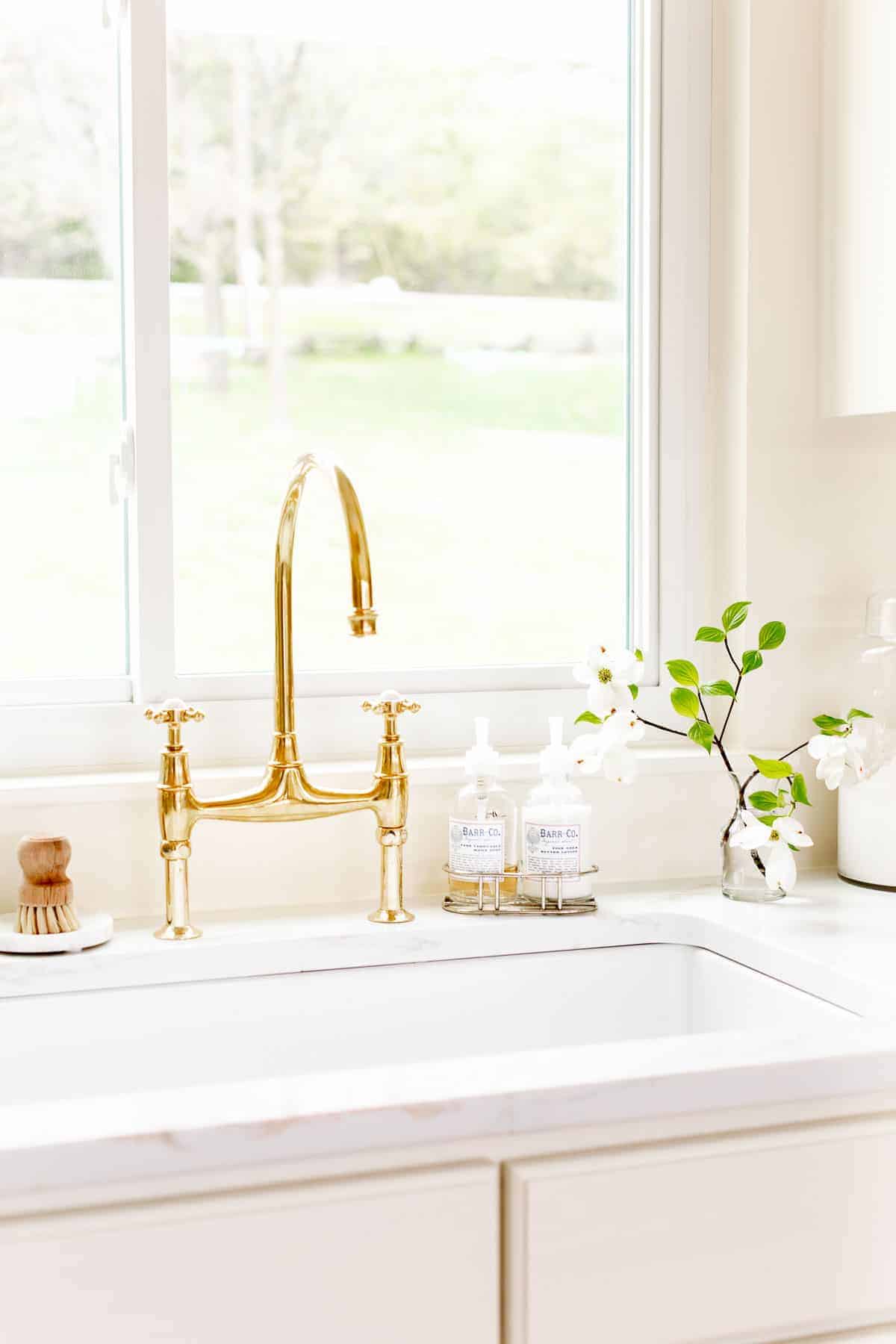 It's true…we all have a budget, no matter your age or stage in life! And while I love a high end look, it's just not always an option as you renovate and remodel a home.
As you can see in my tips for achieving a Luxury Home for Less, I love to find a great bargain and I love staying within the budget we set for each of our projects.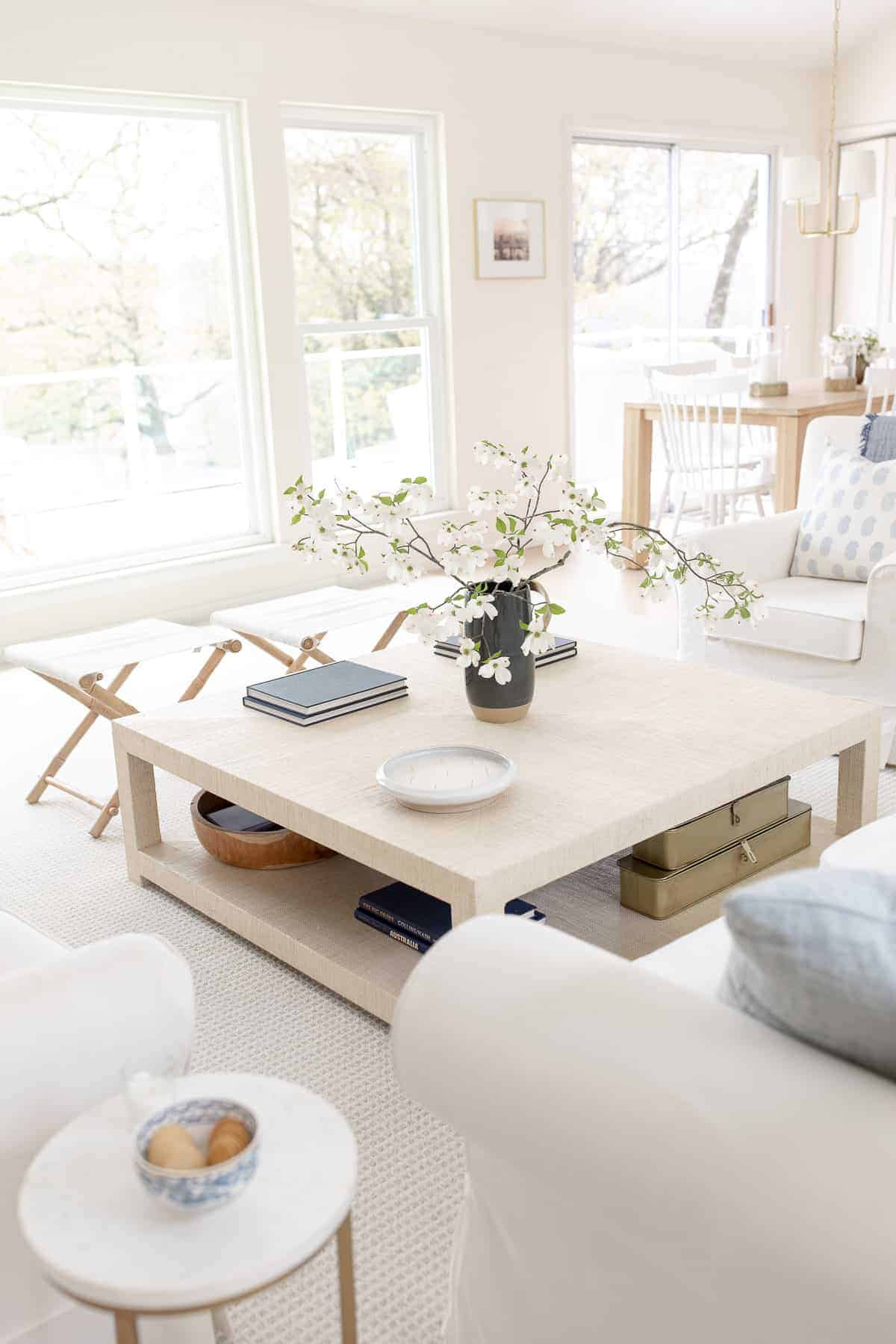 Best Amazon Home Finds
I tend to choose one high end item to help me achieve the luxury look that I love, and then pair it with lower-end duplicates that help us fit everything together seamlessly. As you can see in our recent Modern Laundry Room makeover, this plan generally works out well for us!
That's where Amazon Home comes in! I have long curated an Amazon store front full of my favorite home decor elements, kitchen finds, organization, floral design tools and more.
In fact, so many of these amazing Amazon Home Decor items are the exact product your favorite designers and retailers are selling at a significantly higher cost!
Today, I thought it would be fun to round up my most recent finds. I love them and I think you will too!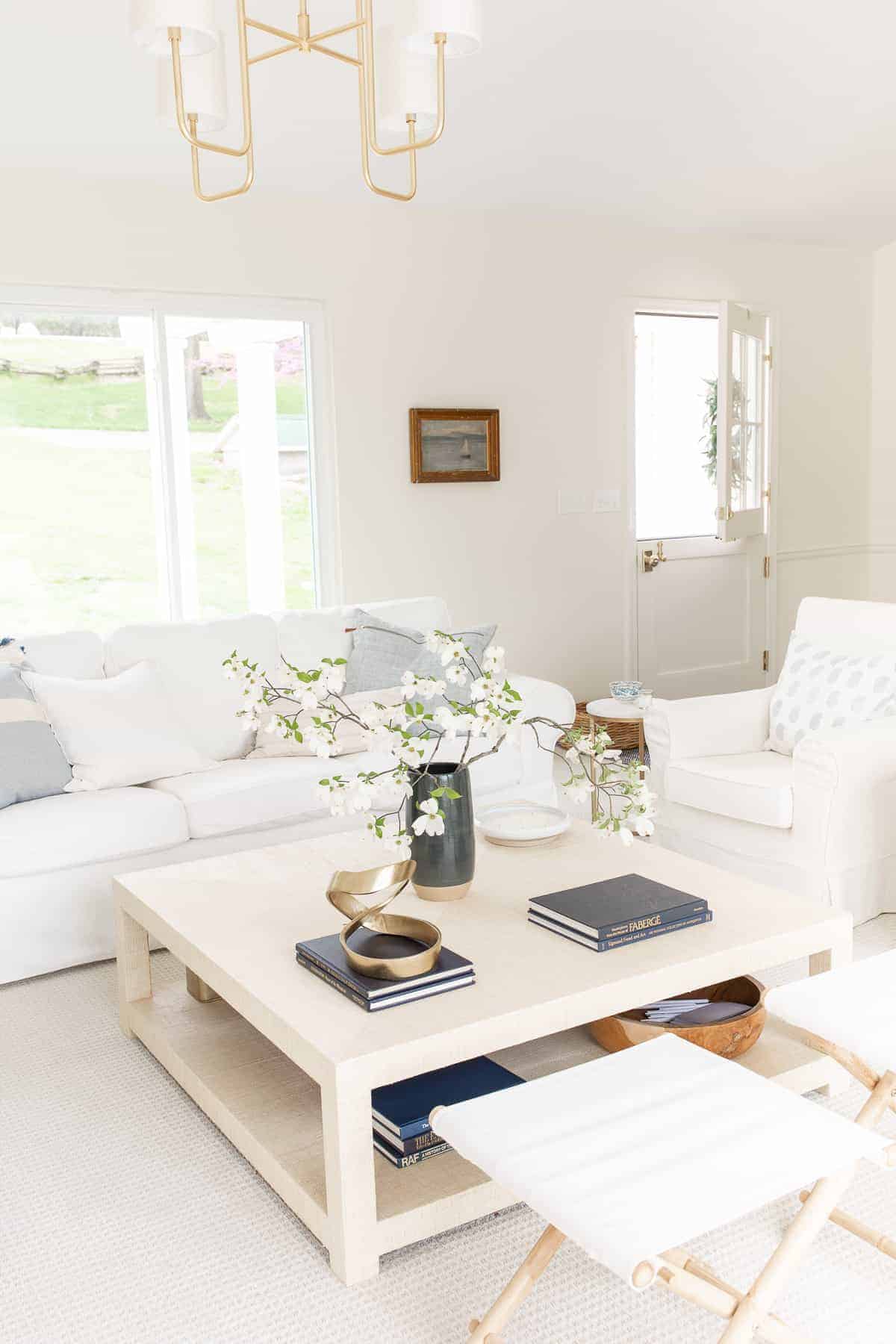 My Favorite Amazon Home Decor Finds
This post contains affiliate links. As an Amazon Associate, I receive a small commission at no cost to you!
Keep in mind that Amazon prices are always subject to change! At the time of this post going live, all prices noted are accurate.
Amazon Home Furniture
Safavieh Home Collection Ventura Brown and White Washed Arm Chair
Celia Round Metal Foldable Accent Table with Tray Top, Gold $60.00
Solid Wood Wish Bone Dining Chair Rattan $169.00
Modern Fabric Checkered Cube Pouf $58.00
When you select natural and beautiful cleaning supplies and accessories, you can integrate them into your decor.
Purchase it quick! Prices are subject to change and items frequently sell out or are no longer available.
Use my curated lists to make shopping easy and click "+follow" to be notified when new items have been added.
Find the manufacturer of an item you like and search for it on Amazon. It's often available at a lower price.
Let's stay in touch! Join our newsletter for access to exclusive content, never-before-seen photos, your questions answered, and our favorite projects. You'll receive the best design secrets delivered directly to your inbox! Sign up here!
More Home Decor Ideas