It's important to correct any hormone imbalances that may be contributing to your dull complexion. "Get those androgens down and you'll see improvements in your acne, oiliness, and overall skin quality," says Dr. Geddes-Bruce.
Our experts had a lot to say about how specific foods and drinks can help to give us naturally glowing skin.
Dr. Geddes-Bruce, who has a Master's degree in nutrition, mentioned eating foods like almonds, flax seeds, chia seeds, berries, tomatoes, avocados, salmon, and soy. She also recommends drinking tea: "green tea for energy (the ECGC is a bonus for your skin and metabolism) or black tea with turmeric and ashwagandha."
Dr. Geddes-Bruce continues, "Focus on getting enough of the following on a daily basis: vitamins A, C, and E (our powerhouse antioxidants), trace minerals like selenium and zinc, essential fatty acids, and enough healthy protein (I personally prefer plant-based). I've also included soy and flaxseed due to their estrogen-like properties, which directly help give our skin a glow. Think about that pregnancy glow and how the skin really changes in luminosity after menopause. Estrogen is key."
Like Dr. Geddes-Bruce, Miller stressed the importance of "eating the rainbow." He also says that "a balanced diet, leafy greens, keeping sugar to a minimum, and staying hydrated are all healthy habits that will reflect in your skin. Happy gut, happy skin!" He goes on to mention healthy fats like avocados, leafy greens, and green tea as well, which can help with moisture levels and redness.
Chemical Peels
As a board-certified dermatologist, one of Dr. Geddes-Bruce's favorite ways to keep skin glowing is a seasonal medical-grade chemical peel. "But, if I'm on vacation or having an indulgent me-moment spa day I'll go for a pampering facial," she adds.
Facial Massage
Using a facial roller and/or gua sha is a great way to give yourself a facial massage. According to Dr. Geddes-Bruce, facial massage increases circulation and improves lymphatic drainage. Miller adds that giving yourself a facial massage while cleansing your skin can help with stagnation and help with skin dullness as well—here's how!
3 of 14
Aerobic exercise
Dr. Geddes-Bruce swears by good old fashion aerobic exercise. A quick jog in the morning will physically leave you glowing for hours and mentally help combat stress and anxiety throughout your day. Miller agrees, adding that "exercise increases your blood flow, and blood helps carry oxygen and nutrients to skin cells."
Vitamin C
Dr. Geddes-Bruce's favorite products for glowing skin include a topical Vitamin C and E serum, along with a topical hyaluronic acid, a moisturizer containing dimethicone, and a glycolic acid wash.
In addition to daily SPF, Miller agrees about the power of Vitamin C as an essential antioxidant that helps protect the skin against oxidative stress. It also is vital for collagen production and helps with brightening. "There are many forms/derivatives on the market today," says Miller. "So if one doesn't work for your skin, don't let that discourage you from trying a different form. And Vitamin C is not only great topically, but great to consume for collagen production." Yet another excuse to keep eating an alarming amount of my beloved citrus on a daily basis!
Retinol
Retinol is also a great product to help with a nice glow. "It will constantly keep skin cells resurfacing, helping light reflect off the skin and give you a bright and luminous appearance," notes Miller. "With any retinoid, start slow, you can increase usage as your skin adjusts."
Take a look at some of our experts' favorite products for naturally glowing skin: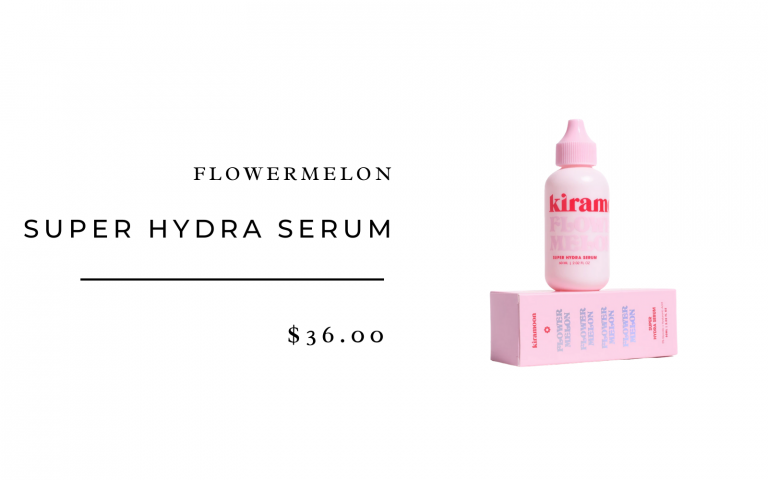 This serum is a multitasking elixir that hydrates, smoothes, and plumps skin. Full of hyaluronic acid, it's ideal for dry, dull, thirsty skin.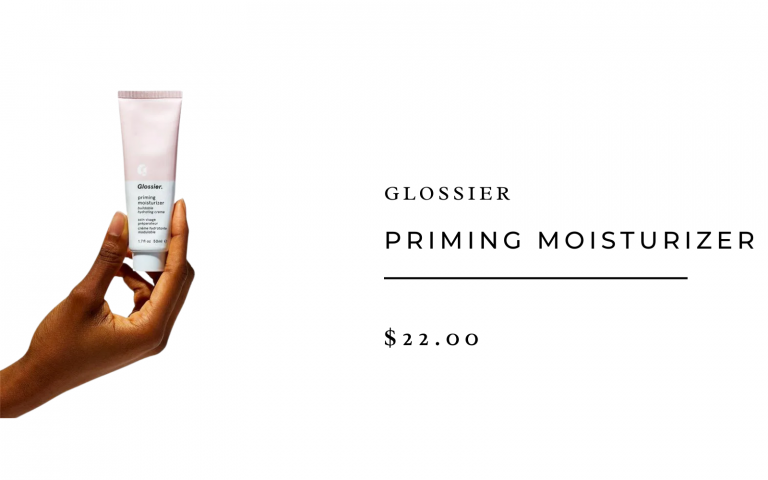 This dimethicone-rich moisturizer is also great for getting rid of redness, leaves it fresh and glowing, and is gentle enough for those with sensitive skin.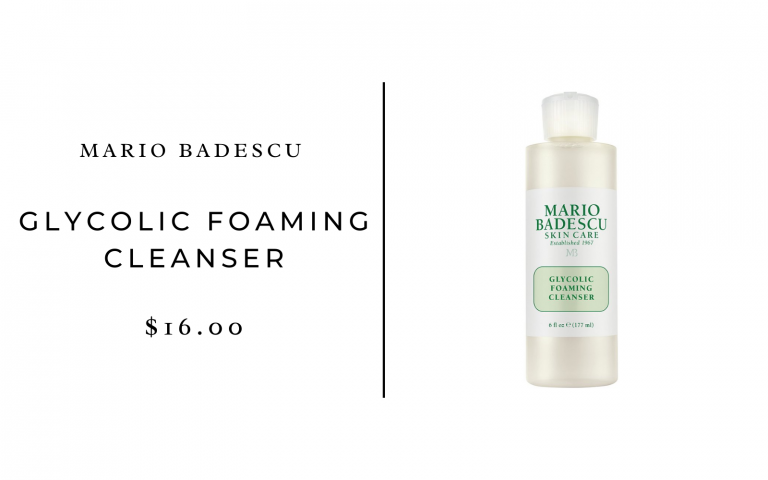 This glycolic foaming cleanser will keep your skin ultra-clean, smooth, and fresh.
Drench your skin in moisture with this affordable hyaluronic acid from The Ordinary.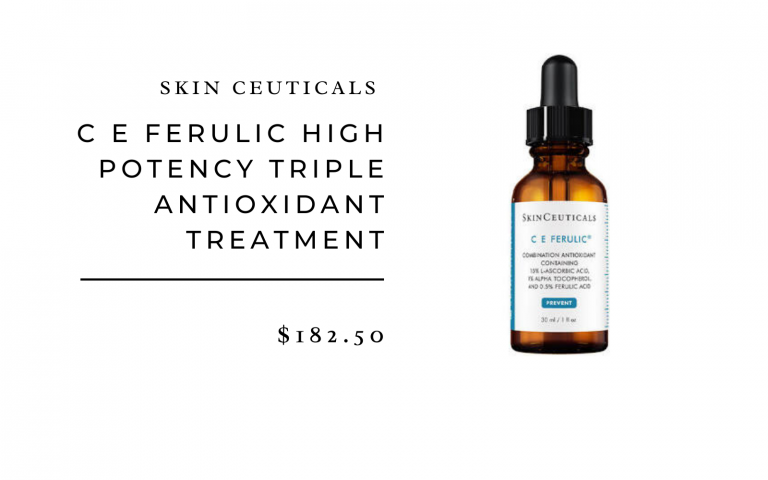 This stuff is the real deal, it's an investment but your skin will thank you for it. It's an incredibly potent blend of Vitamins c and e, which, when combined with ferulic acid, packs a glowing punch.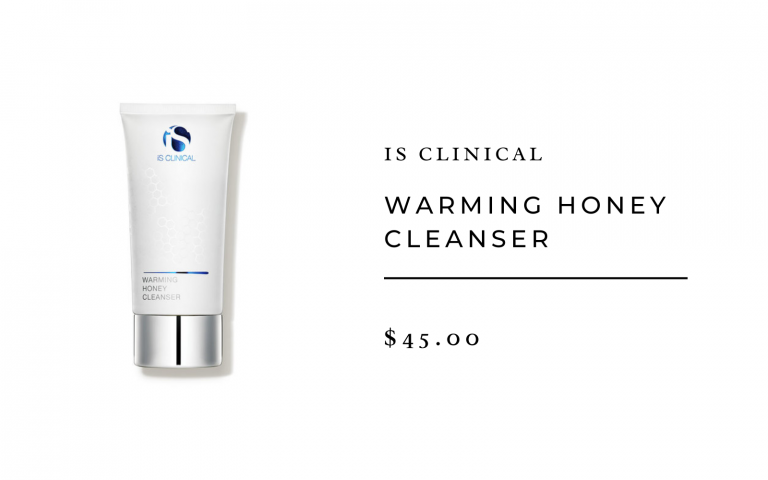 This gently exfoliating cleanser has antioxidant properties via green tea. Also, the honey smells amazing!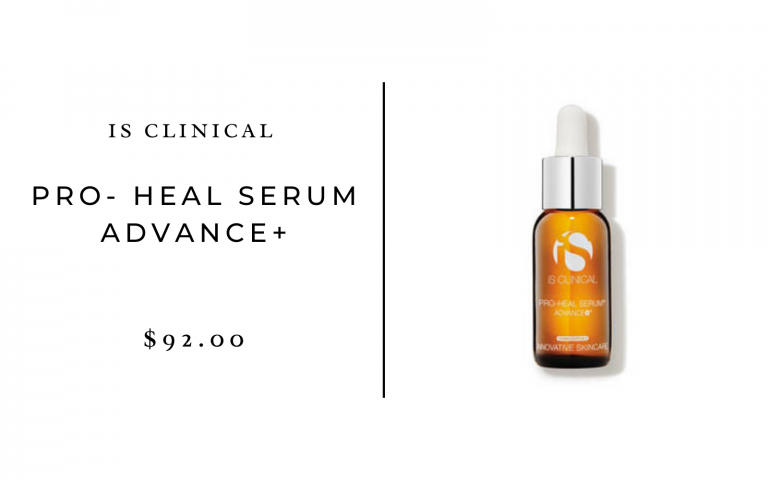 This vitamin C serum helps with redness other inflamed conditions.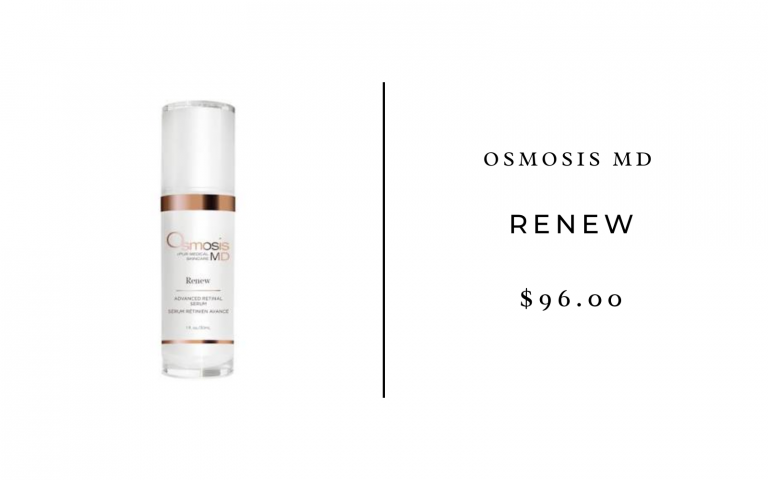 A gentle retinol serum that helps with skin cell turnover.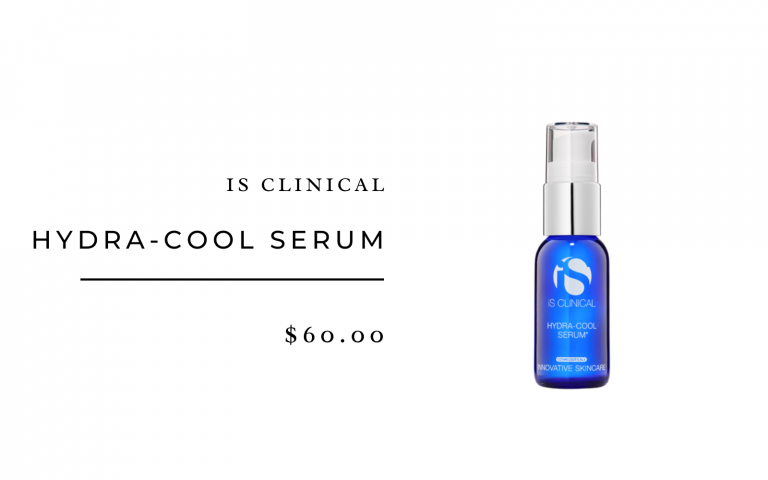 A hyaluronic acid serum that leaves a dewy finish without being sticky. It also helps to soothe the skin.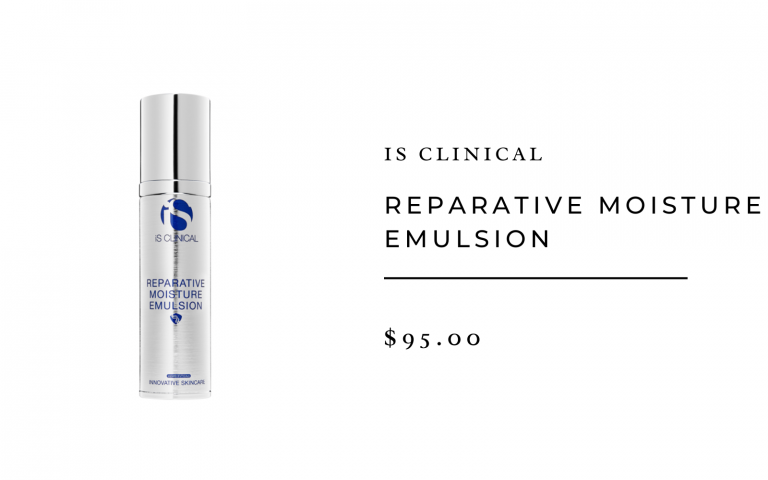 A super hydrating, yet lightweight moisturizer.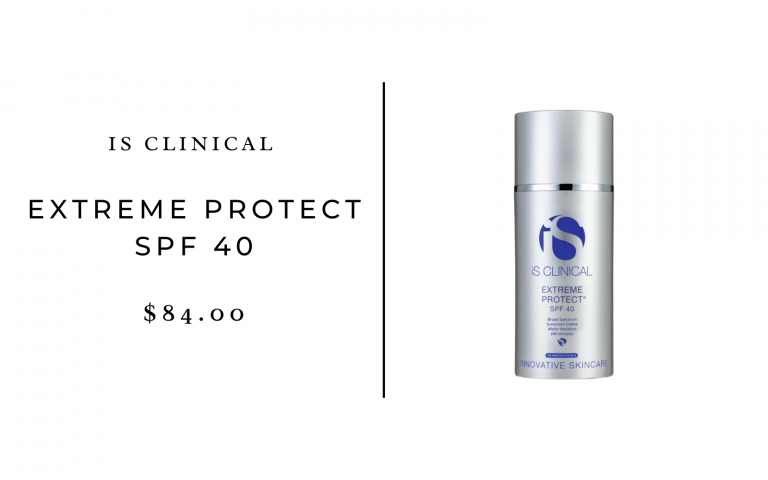 This SPF and moisturizer combo doesn't feel heavy or greasy and has a nice natural glowy finish to it.