After the year we've all had, most of us would probably respond "Whoa, there" to the concept of putting on any footwear less buoyant than house slippers. But as both temperatures and the number of vaccinated Americans rises, it's time to consider shoes that can't double as memory-foam pillows in the event of an emergency disco nap.
Thankfully, with REEF's latest sandal styles, you won't need to sacrifice all-day comfort as you relearn how to dress for The Outside. The sandals combine the perfect amount of cushioning with sleek shapes that can handily take you from drinking Bloody Marias behind a partition to the socially distanced beach and beyond. Ahead, see our top picks from the new collection, with some highly specific ideas for how and where we'd wear them.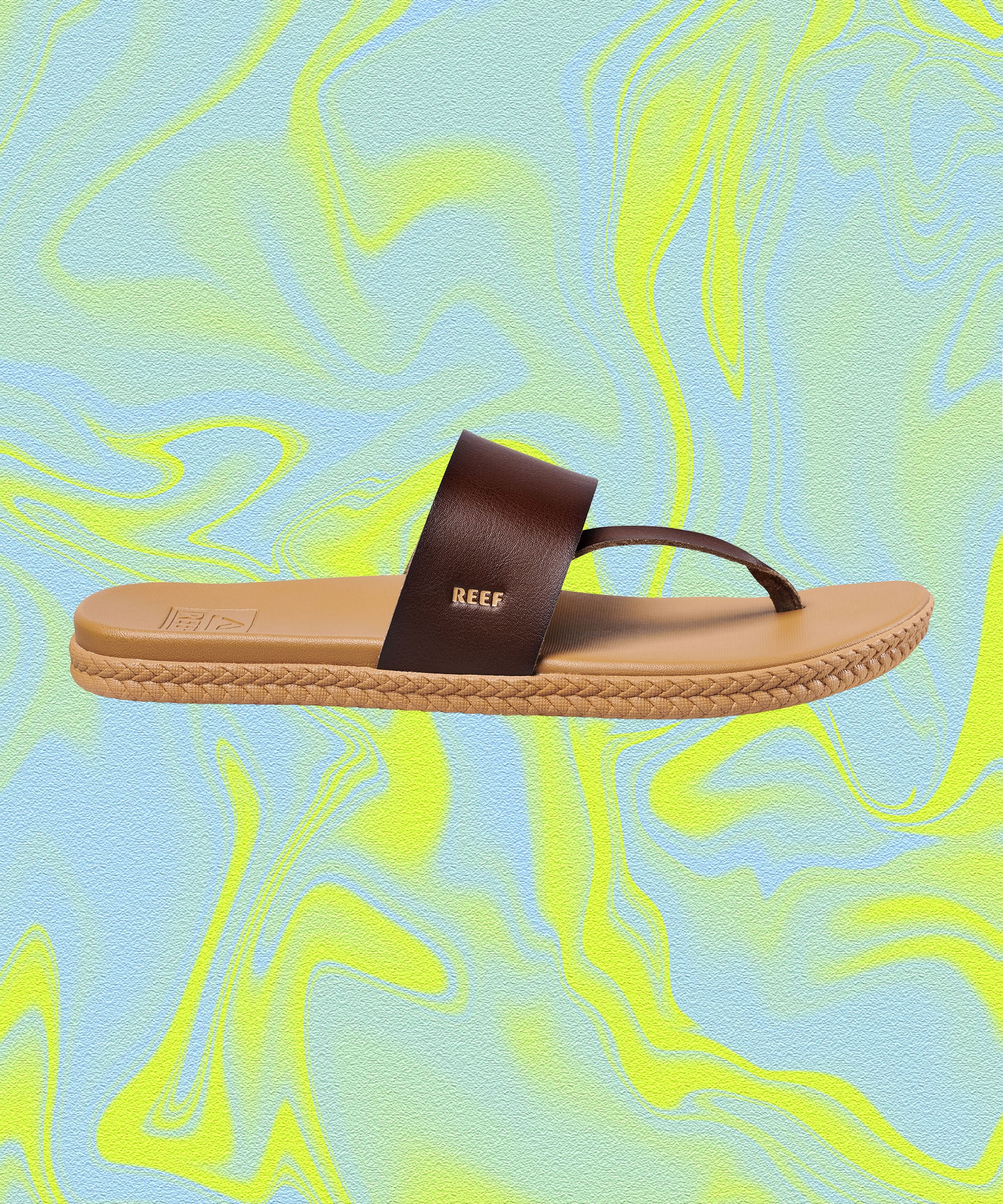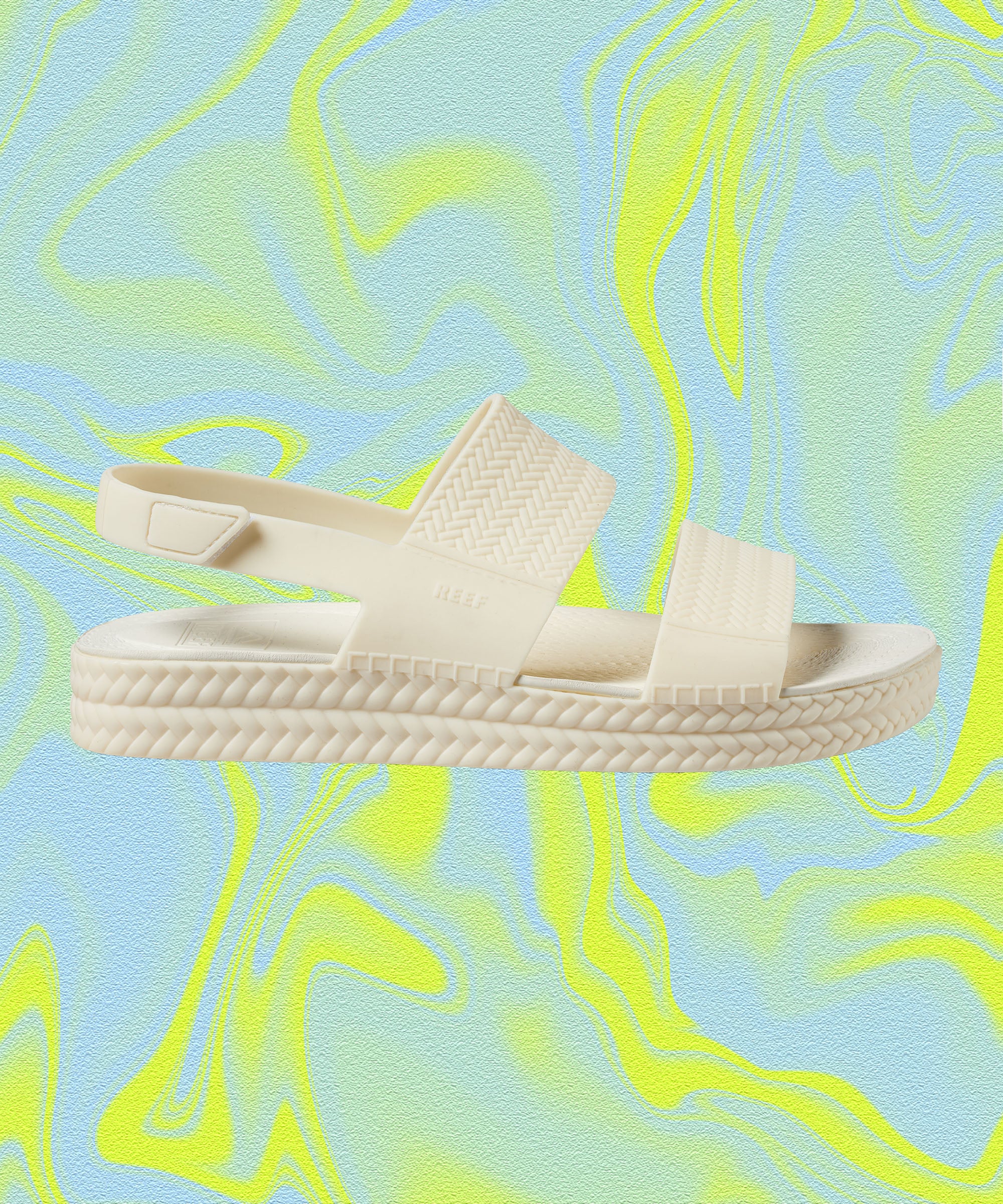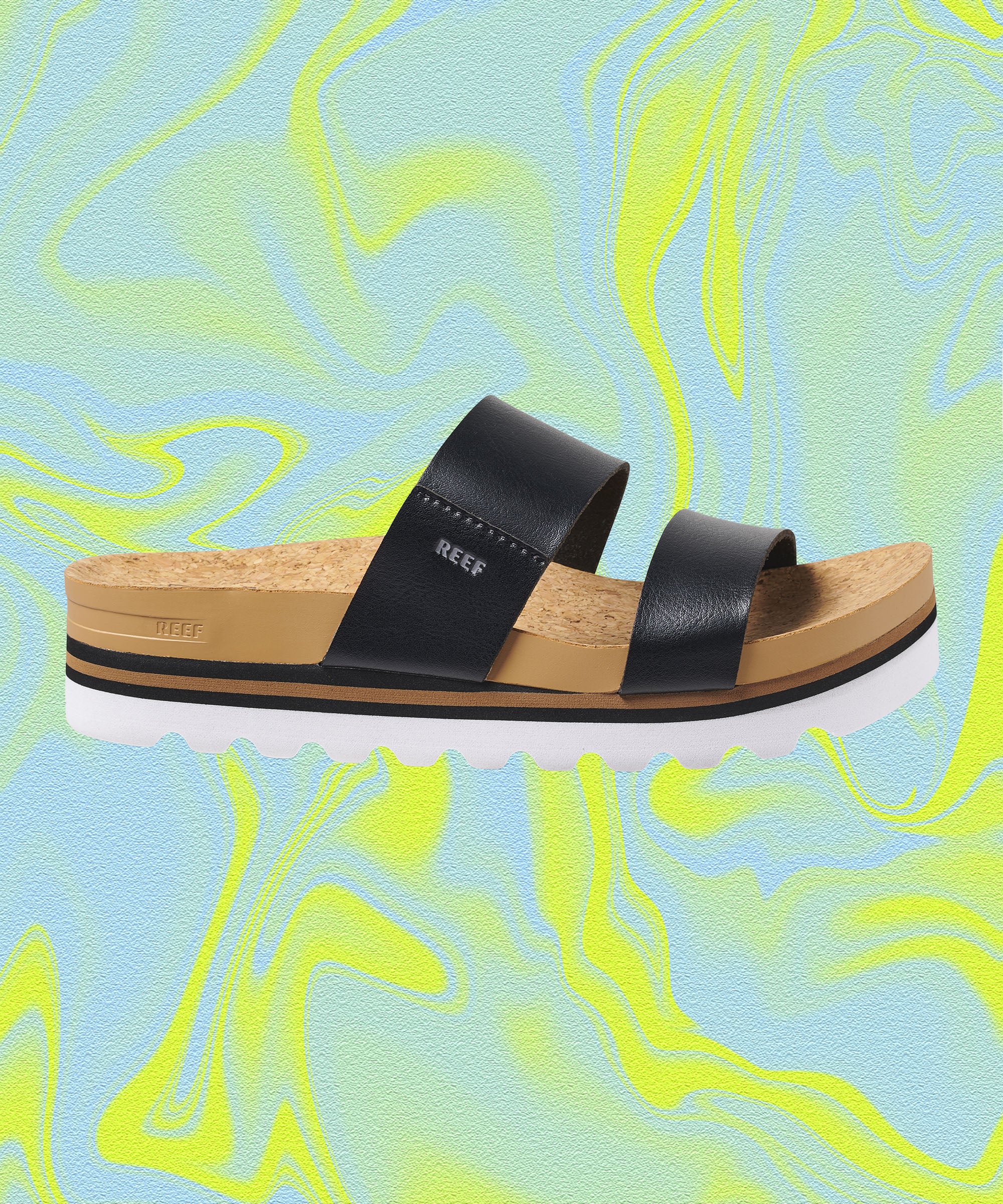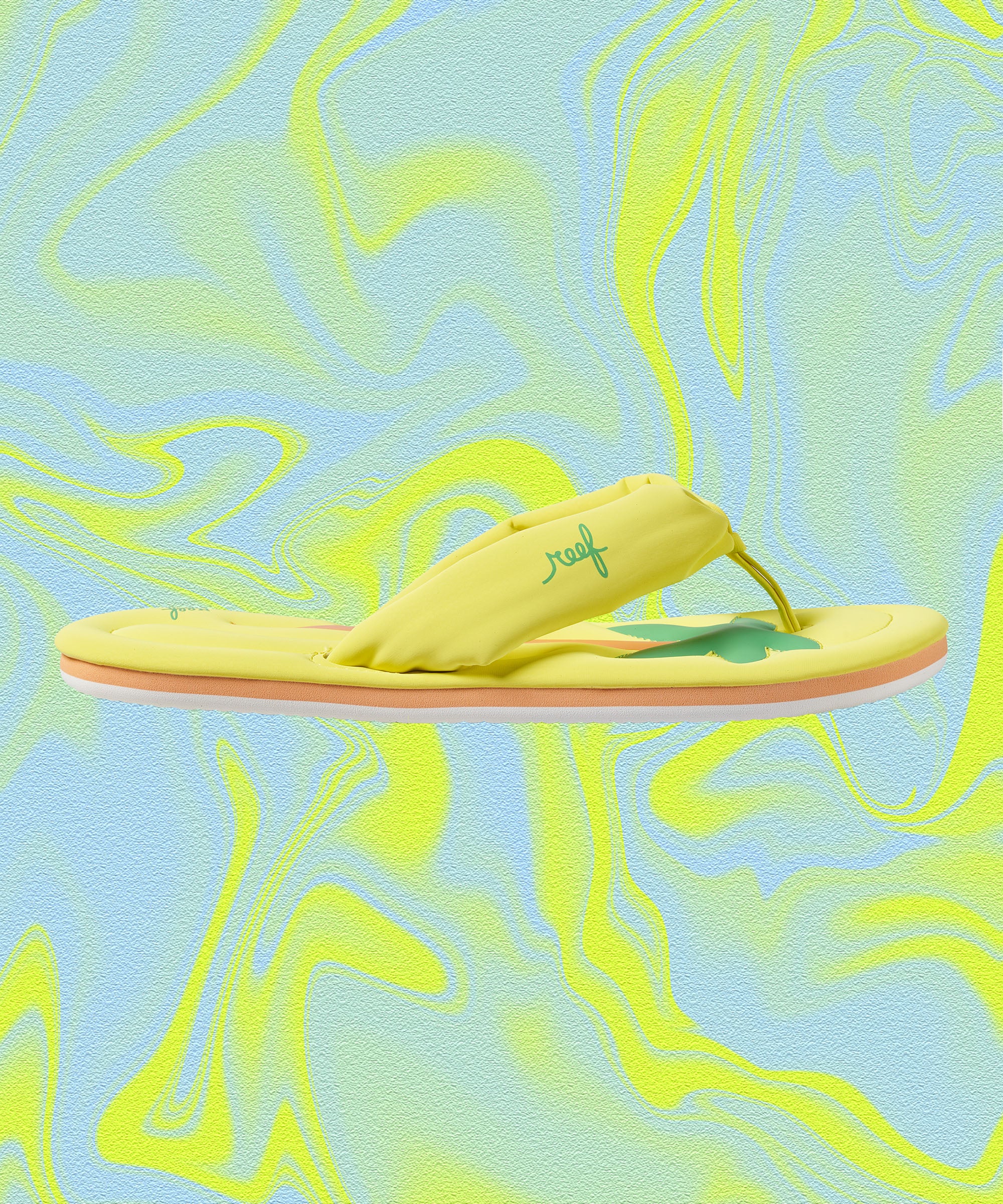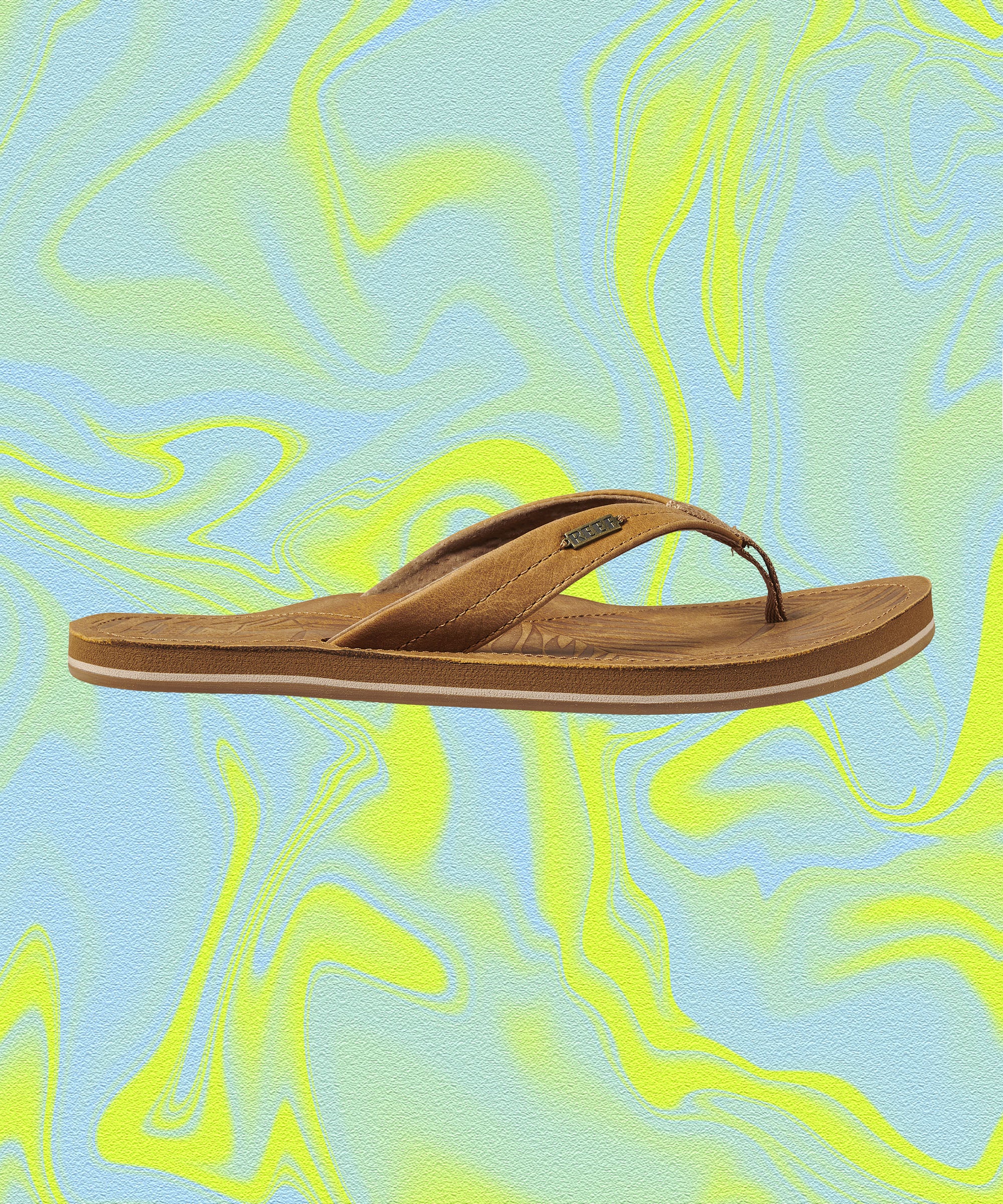 Like what you see? How about some more R29 goodness, right here?